Logistics management with innovation and technology
Jaberson Technology is an integrated project management partner for our customers. We solve project logistics challenges with our extensive experience, flexibility, innovation and technology. At the same time, we strive to achieve high standards of safety and customer satisfaction.
Transformers, ACMV, process equipment, plant equipment, generator sets, and many more moved for construction companies.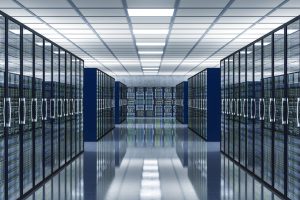 Chillers, pumps, electrical panels, serves, ACMV equipment and many other equipment moved for data centres.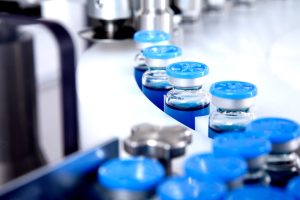 Chemical tanks, plant equipment, and electrical and mechanical equipment were moved for the pharmaceutical sector.
Switch gears, motors, plant equipment, electrical and mechanical equipment are some assets moved for petrochemical companies.
"I had been working with Jaberson Technology since they started operations. They have high safety standards, good technical knowledge and high quality of service. With Jaberson Technology, I know that my cargo would always arrive at the site undamaged and on time. Hence they have always been my go-to project logistics management provider for many years. "
Project Manager, Energy and Automation Solutions Company
"I had been working with Jaberson Technology since they started operations. They have high safety standards, good technical knowledge and high quality of service. With Jaberson Technology, I know that my cargo would always arrive at the site undamaged and on time. Hence they have always been my go-to project logistics management provider for many years. "
Project Manager, Energy and Automation Solutions Company
"They had been very professional in the moving and hoisting of our heavy equipment such as Genset. They not only provide good service and also flexible in fulfilling the requirements or changes we had during the projects. They had been a great partner when it comes to bidding for project tenders. So far they had delivered all our cargo without any accident. They are our preferred 1 stop logistic solution provider."
Senior Manager, Power Protection Solutions Provider
"Over the past few years of working with Jaberson, the team has exhibited a high degree of responsiveness, efficiency, safety control and movement coordination— exactly what we are looking for in a logistic provider. Will definitely recommend them to others."
Senior Construction Manager, Construction & Engineering Company
"We have been working with Jaberson for multiple projects over the past 8+ years and they have always given me peace of mind. The team could fully understand our requirements for data centre projects and more importantly handle the logistics well. Overall, fantastic mover and excellent problem solver!"
M&E Manager, M&E Engineering Company